Usui Reiki Level I Certification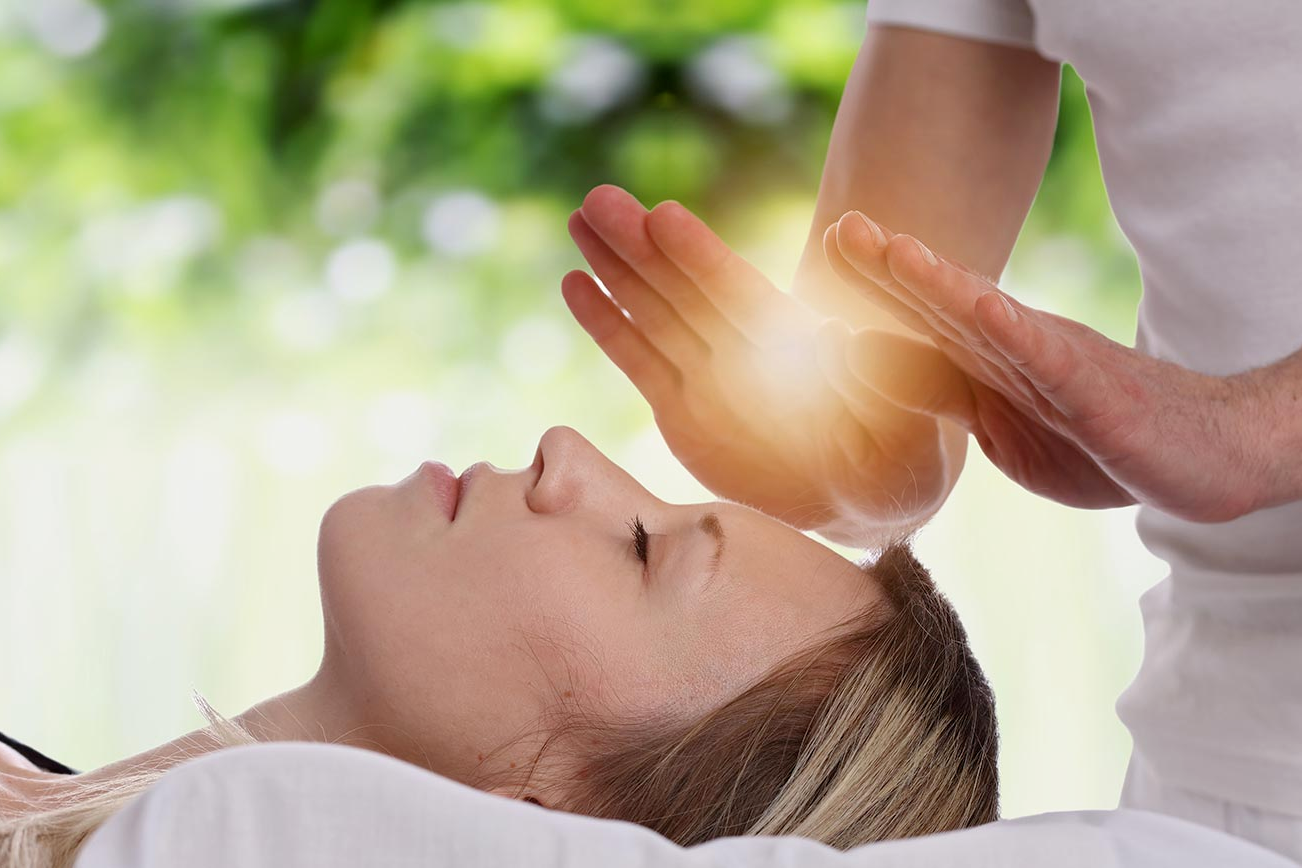 Event Date:
October 2, 2021
Level I USUI REIKI Practitioner Certification Course ~ Learn to use this gentle Universal Life Force energy In the Usui/Takata tradition.
Reiki is a simple, natural, safe method of Biofield Therapy and spiritual self-empowerment that anyone can learn. It has been proven effective on its its own as well as when used in conjunction with many other medical or therapeutic techniques to reduce and manage stress and anxiety, reduce and manage pain, relieve side effects of medication and promote recovery. Reiki is a recognised practice in 100's of Medical facilities worldwide. Enjoy a Quiet and comfortable setting in an open welcoming environment including lots of practice.
Instructor/Facilitator: Natalia Kolesnikova, Master Reiki Practitioner and Qigong Instructor with over 5 years of energy healing practice.
BENEFITS OF REIKI
*Reduce stress and anxiety
*Help manage pain
*Calm the mind
*Can be used for yourself and others
*Enhance meditative practices
*Boost spiritual development and much much more…
What you will learn:
• What is Reiki *Reiki and Science • The common history of Reiki • The Reiki principles and how to apply them in your life • The Reiki Hand Positions and their relevance • Self-Treatment • Treatment for others • Common Practice
Dates: October 2nd, 10am-4pm
Investment: AED800
*This is a private group class open to 2 attendees only.