The Happiness Frequency Workshop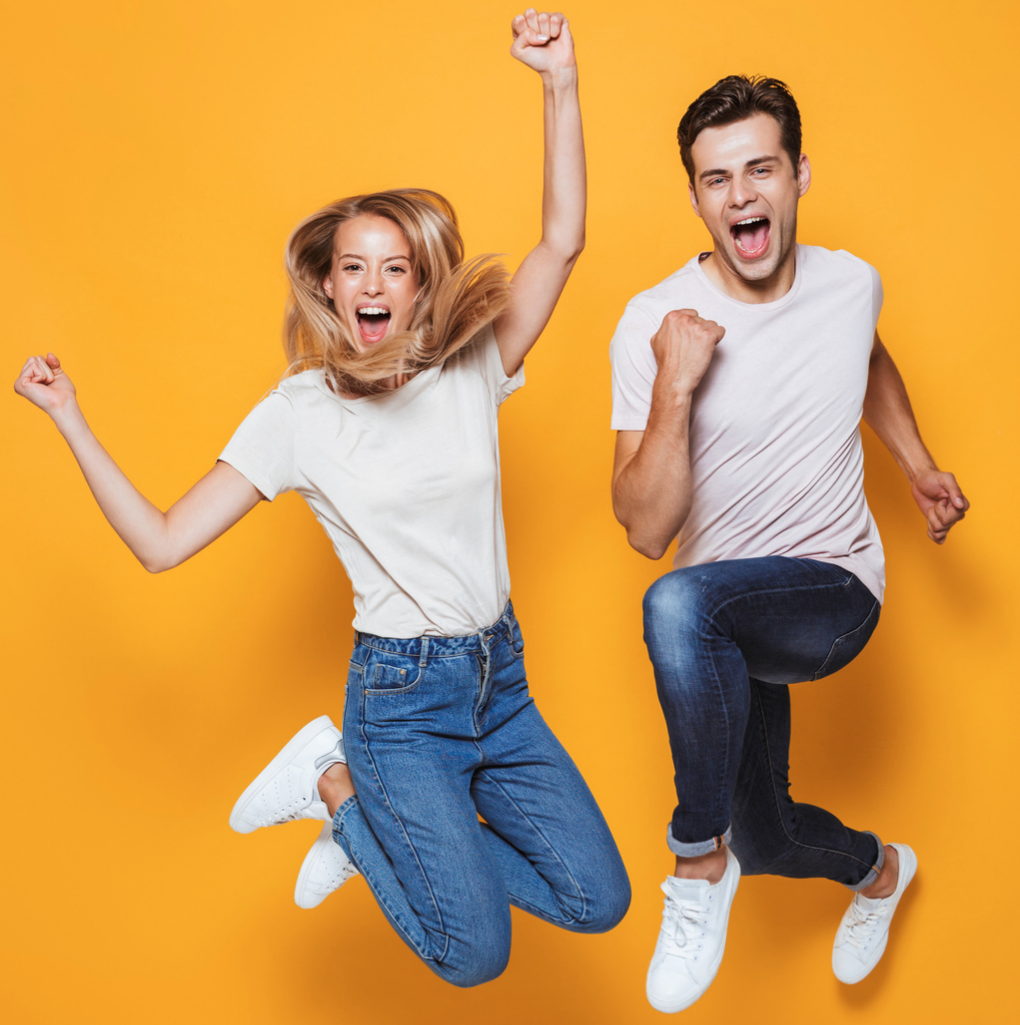 Event Date:
September 25, 2021
Learn how to create the biochemical and hormonal foundation for happiness – through movement, nutrition and mindset.
This educational workshop provides critical information about the key hormones and neurotransmitters that we can influence on a daily basis. Most mental health issues are a result of a chemical imbalance, and in turn, we have the power to create a physiological balance which allows for physical and mental health and wellbeing.
Participants will receive a manual and many practical tips and plans to start their happiness journey straight away!
Facilitator: Tash Enriquez, Keynote Speaker, Coach & Presenter @tash_enriquez @created.coaching
Tash Enriquez has moved and changed people's lifes for over 15 years. After her first degree in Fitness Management, she added a wide variety of group fitness classes to her repertoire. Tash is a certified Rehab Trainer, Yoga & Meditation Teacher, Pilates Trainer and Strength & Conditioning Coach. She holds a postgraduate diploma in Sports and Exercise Science. Tash is an ICF certified Life Coach. Tash has successfully trained recreational and professional fitness enthusiasts from many nationalities and backgrounds. She is a keynote speaker, motivational speaker and online coach. At the core of her coaching methodology is education about physiological principles, which she believes is severely neglected in most school systems. Moreover, she is passionate about empowering individuals to be in charge of their own path to an improved lifestyle and goal setting process.
Date: 25th September, 3pm to 6.30pm (with 15 min break)
Investment: AED 600 p.p.; AED 350 p.p. of the same household
*Early bird discount 20% discount if you register by September 15th (AED 480 and AED 280).