NLP Basic Certification Course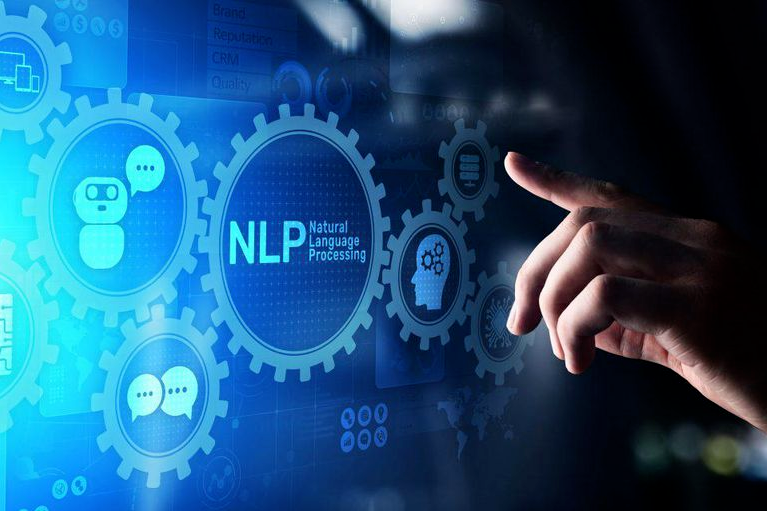 Event Date:
February 12, 2022
NLP Basic Certification Course – 4 days: February 12-13 & 19-20 from 11am until 5pm
You can now learn the kind of life-changing skills in four days that usually take months if not years to acquire. But what is it and how can you benefit? Designed by the National Federation of NeuroLinguistic Programming, this NLP Basic certification course will advance your self-awareness, structure intuition and sharpen all of your senses. You will learn a number of proven techniques and skills needed to aid clients to make constructive and lasting change.
Your instructor, Naser Al Riyami will teach you to apply NLP in therapy, coaching, business, education, sports and personal growth. To be a part of this course, there is no need to have previous knowledge of NLP.
With its beginnings in neuropsychology, linguistics, cognitive and behavioral psychology, and systems thinking, NLP is globally recognized by millions of people looking to learn to take control of their life choices and outcomes. NLP is an expansive field, endorsed by several universities world-wide and validated by a number of research studies. In this 4-day course, you gain awareness of your behavior patterns, and mental and emotional patterns in order to identify what's stopping you and frame the appropriate strategies to accomplish what you want in life.
Let's face it, who doesn't want to improve their quality of life? Who doesn't want to see their work life and business life flourish? Now you can participate, through the upcoming NFNLP Basic Practitioner. This is an intensive, hands-on experience that will help you to be your best in demanding situations, turn problems and obstacles into springboards to success, speed up your learning, and make dramatic changes in the way you think, feel and act.
You will develop tools that will help you successfully express your yourself, detect patterns in human behavior, learn to model yourself based on characteristics common among high achievers, and so much more.
Investment: AED 6000
**Super Early-bird discount 25% if you register by January 22nd.
***Early-bird discount 15% if you register by January 30th.
Instructor: Naser Al Riyami, Certified NLP and Hypnosis Trainer and Laughter Yoga Leader