Certified Laughter Yoga Leader Training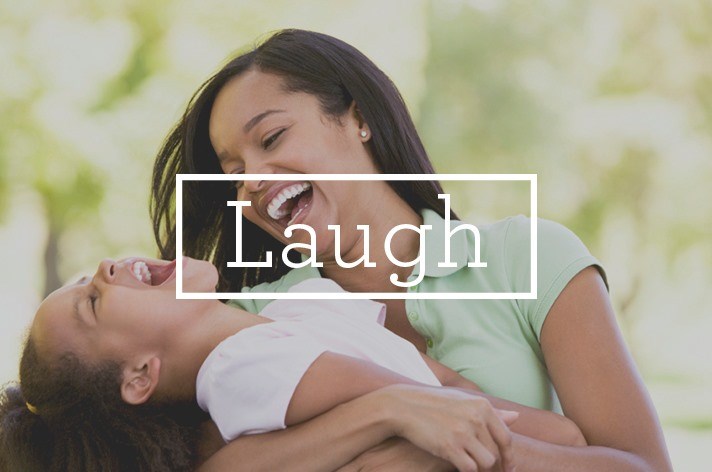 Event Date:
January 29, 2022
2-Day Certified Laughter Yoga Leader Training – This is a basic training on how to lead a laughter session for social clubs, corporate organizations, seniors, school children and people with special needs. What you'll learn:
* Basic facilitation skills – how to lead a group laughter session
* Concept
* History and Philosophy of Laughter Yoga
* Laughter Meditation
Day 1: Basic Learning
The One day experiential workshop where participants get a basic knowledge about Laughter Yoga and how it works as well as learn about the immeasurable benefits it provides for the body and mind. You will experience a Laughter Yoga session and Laughter Meditation and learn finally how to get involved in Laughter Yoga and its different practices. You will also learn to laugh all by yourself and get some practical ideas on how to bring more laughter into your lives.
Day 2:
During the course, you will learn how to lead a group of people through simulated Laughter Yoga Techniques developed by Dr Kataria, and skills of converting this simulated laughter into real infectious and spontaneous laughter without using jokes, comedy or humor.After completing this training, you will be trained to conduct Laughter Yoga Seminars, Workshops for corporate, companies, hospitals, schools, colleges & universities, old age homes, prisons, children with special needs etc.
Who Can Do This Course
Laughter Yoga can be value added to the following professionals – Alternative Therapist and Healers, Recreation Activity facilitators,Yoga fitness trainers and sports coaches, Occupational Therapists & Health care professionals, Psychologists and Psychotherapists,Nurses, Social Workers, Counselors, Health Care Workers, Professional Speakers, HR and management training professionals, School Teachers, Psychologists and psychiatrists, Entertainment professionals, Actors & Singers, Clowns and Comedians, Senior care workers, Marriage and family therapists, Life coaches and alternative therapists, Sales managers, Tourism professionals & tour guides. And finally anyone who wants to add laughter and joy to their live.
Laughter really is the best medicine.
– When: January 29 & 30
– Where: Change Works AD
– Instructor: Naser Al Ryiami
– Investment: 1500AED
*Space is limited to 8 participants and a minimum of 4 participants is required in order for this training to go forward.