Who We Are
Change Works is a unique and balanced combination of left-brain strategic planning and goal setting and right-brain openness and flexibility. We provide personal and professional development coaching and wellness services, a wide variety of training for you as an individual as well as an array of professional services for your business.
At Change Works, all the Coaching we do Challenges the Status Quo. We Believe in thinking differently about You. We Believe that each person is a Unique and Wonderful Being, and Deserves a Unique and Wonderful Approach to Change. We are not your everyday Cookie Cutter Coaches.
FREE QIGONG LESSON
This free Qigong class is designed to help you feel more calm, release stress and strengthen your lungs.
Whole Life Coaching & Hypnosis
Whole Life Coaching & Hypnotherapy
Whole Life Coaching
Our Whole Life Coaching and Personal Development Program is designed to help you succeed through self-discovery and heightened self-awareness. We will create a change plan that is uniquely suited to your needs. Together we will develop a consistent set of practices that meet your individual priorities and help you define, set and exceed your goals. Our professional coaches are highly motivated, well trained, and provide a safe and affirmative environment for your personal and professional development.
Hypnosis
Hypnosis is a state of deep relaxation, combined with focused concentration. It is a natural and safe way to make positive changes that easily and effortlessly lead to a more fulfilling life. For thousands of years, man has recognized the power of hypnosis to reduce stress and anxiety, heal emotional scars, improve performance, change habits e.g. overeating, smoking, biting nails etc., speed the healing process, reduce pain, enhance learning and overcome fears. Try your first session with one of our top coaches.
RTT
Rapid Transformational Therapy (RTT) is a hybrid therapy, that offers unparalleled results by combining the most beneficial principles of Hypnotherapy, NLP, Psychotherapy and Cognitive Behavioral Therapy. It provides rapid transformations in weeks or months compared to talk therapy, which can often take months or years. RTT delivers extraordinary, permanent change from physical, emotional, and psychological pain by reframing our core beliefs, values, habits, and emotions deep in the subconscious.
Qigong
Developed over 5000 years ago, Qigong is an ancient system of movement and breath exercises that cultivates peak physical health and peace of mind. It is officially known in China as the science of human potential and development.
Qigong practice opens our innate ability to heal, reduces stress and helps us reach our maximum human potential. Regular practice helps increase muscle tone and flexibility, as well as cultivates a sense of free-flowing energy in the body and enhances our connection to nature.
Reiki
Reiki is a form of energy work. It is a Japanese restorative technique that can be used to reduce stress, speed healing and encourage general relaxation while promoting overall well-being.
Optimum health is a holistic and dynamic state of balance. Reiki works to restore that balance, freely flowing to affected areas and raising the vibratory level of the energy field in and around the physical body. It clears stagnate (or blocked) regions allowing the life force to move through in a natural and highly beneficial way.
Kinesiology
Professional Kinesiology's fundamental principle is simple: it is all based on the flow of energy. Utilizing alternative healing methods, this profound practice delves into the core of the problem and explores the underlying symptoms based on the structural, chemical and emotional conditions to identify imbalances in one's system.
People who are increasingly stressed, facing uncomfortable situations and lacking direction in life will discover immense benefits from this unique practice.
Laughter Yoga
Certified Laughter Yoga Leader Training is a 2-day training on how to lead a laughter session for social clubs, corporate organizations, seniors, school children and people with special needs.
During Day 1 you will get a basic knowledge about Laughter Yoga, how it works, learn about the immeasurable benefits it provides for the body and mind, as well as experience a Laughter Yoga session and Laughter Meditation.
During Day 2 you will learn how to lead a group of people through simulated Laughter Yoga Techniques developed by Dr Kataria, and skills of converting this simulated laughter into real infectious and spontaneous laughter without using jokes, comedy or humor.
NLP
Designed by the National Federation of NeuroLinguistic Programming, NLP Certification Courses will advance your self-awareness, structure intuition and sharpen all of your senses. You will learn a number of proven techniques and skills needed to aid clients to make constructive and lasting change.
This is the most powerful training you can take. You will leave all of your limiting beliefs in the rubble, and program yourself to become the master of success you want to be. You will learn and experience the little-known nuances of conscious/subconscious awareness for understanding human behavior and rapidly accelerating change. And a big plus, you will learn covert NLP and hypnosis skills!
Hypnosis
The NGH Certification Hypnosis course is an 8-day certification course designed to deliver a comprehensive approach to hypnosis, allowing you to become a practicing Hypnotist immediately following course completion, working with clients to:
Reduce stress and anxiety
Break unwanted habits such as smoking
Discover self realization
Realize heath and fitness goals
Deal with fears and phobias
Overcome issues of self-confidence
Overcome relationship issues
Improve sports performance
Improve sales performance
Manage chronic pain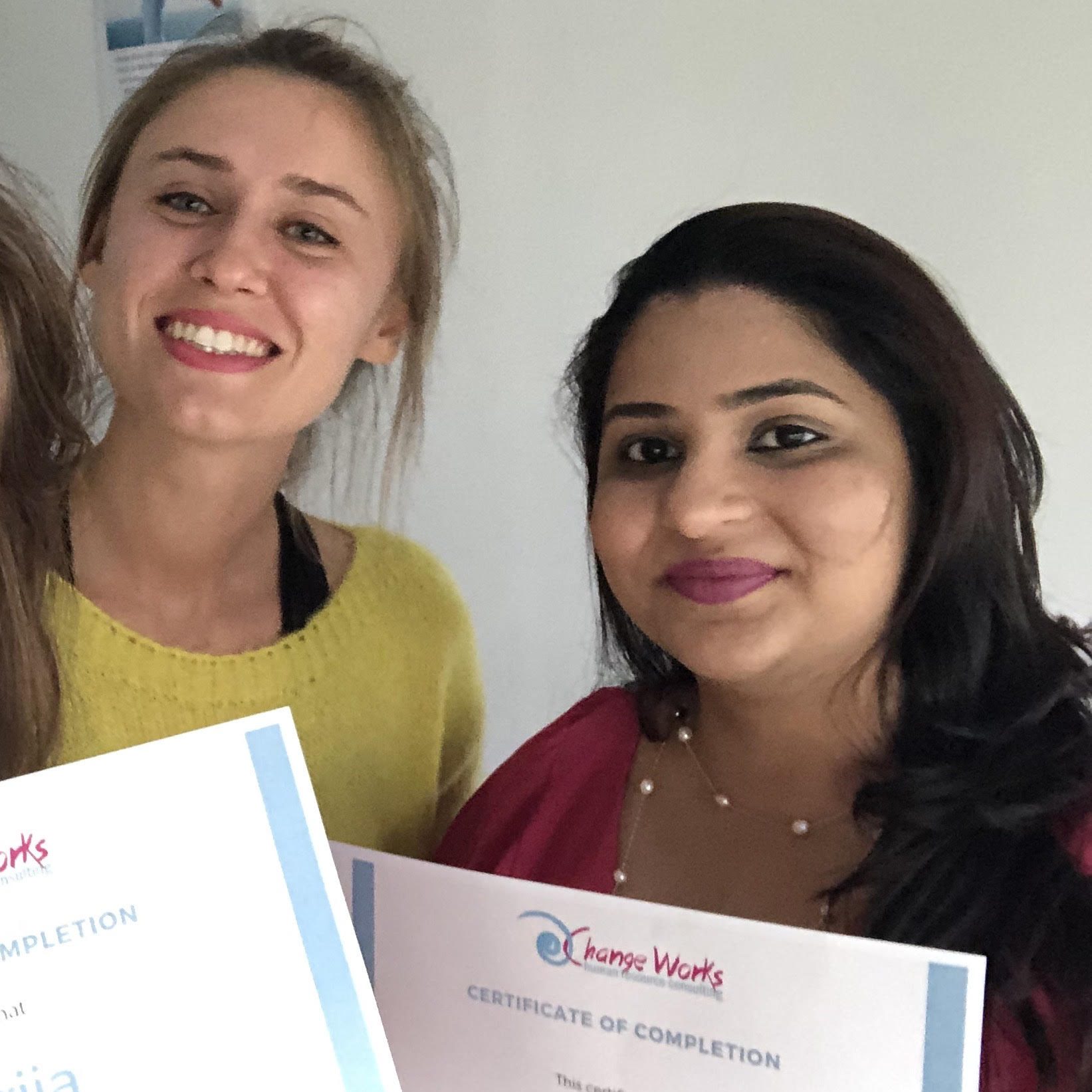 I was first introduced to White Tiger Qigong at a yoga fest in Abu Dhabi when Natalia showed me two forms. I knew right then that I had to learn more about it. Over the past year I have taken 2 workshops with Natalia and have regularly attended her Qigong classes and it has helped me transform and how! I have completely recovered from dealing with severe back and neck pain and having to go through physiotherapy every few months. For someone who hates working out, I completely fell in love with all the forms of White Tiger Qigong. Natalia is ever so patient and makes sure you get the right form slowly but steadily. Can't thank her enough for making Qigong a part of my life.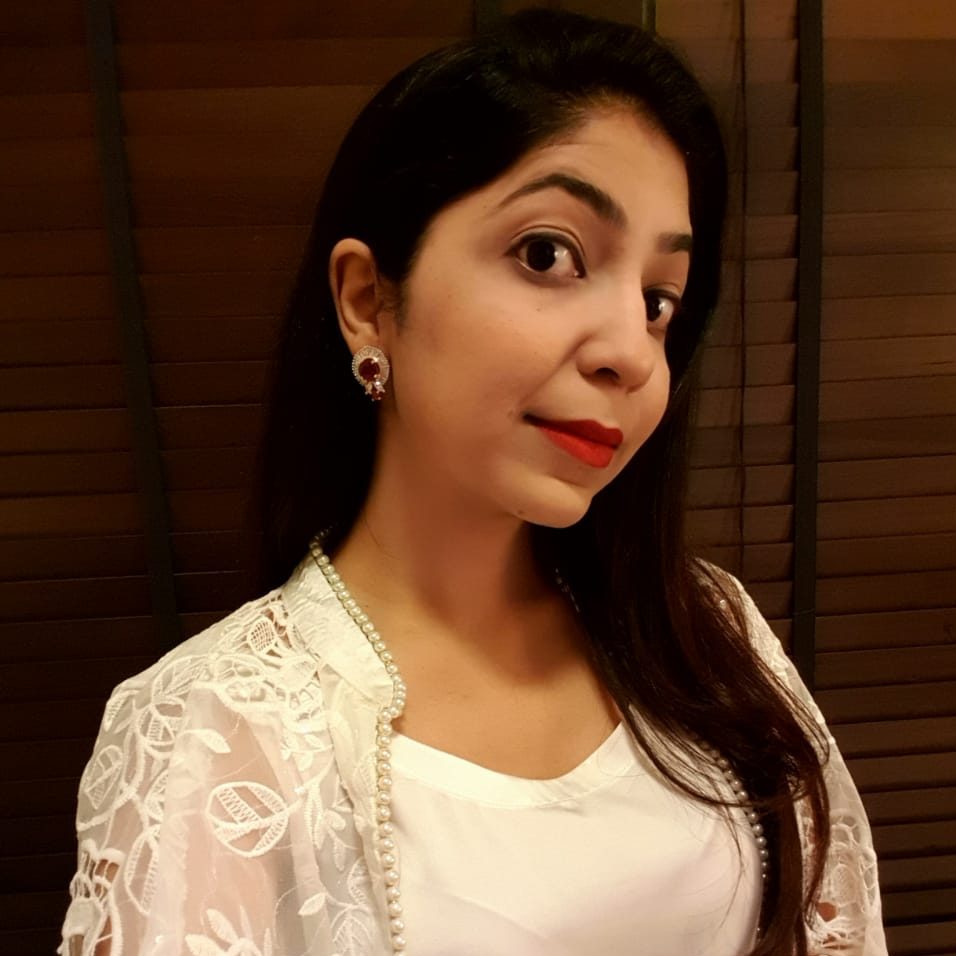 When i attended Kasey's reiki 1 class, I was mentally at a very disturbed state . Learning reiki was something i needed at that point and didn't realise. It helped me make peace with a lot of things happening in my life and allowed me to focus on the positives which in turn helped me a lot with my anxiety. She not only helps you open your mind, she inspires you to dream, helps you build confidence and shines light on the path for you to lead a better and happier life. She has always supported me with any ideas i had which has helped me a lot in building my confidence and for that i will forever be grateful for her.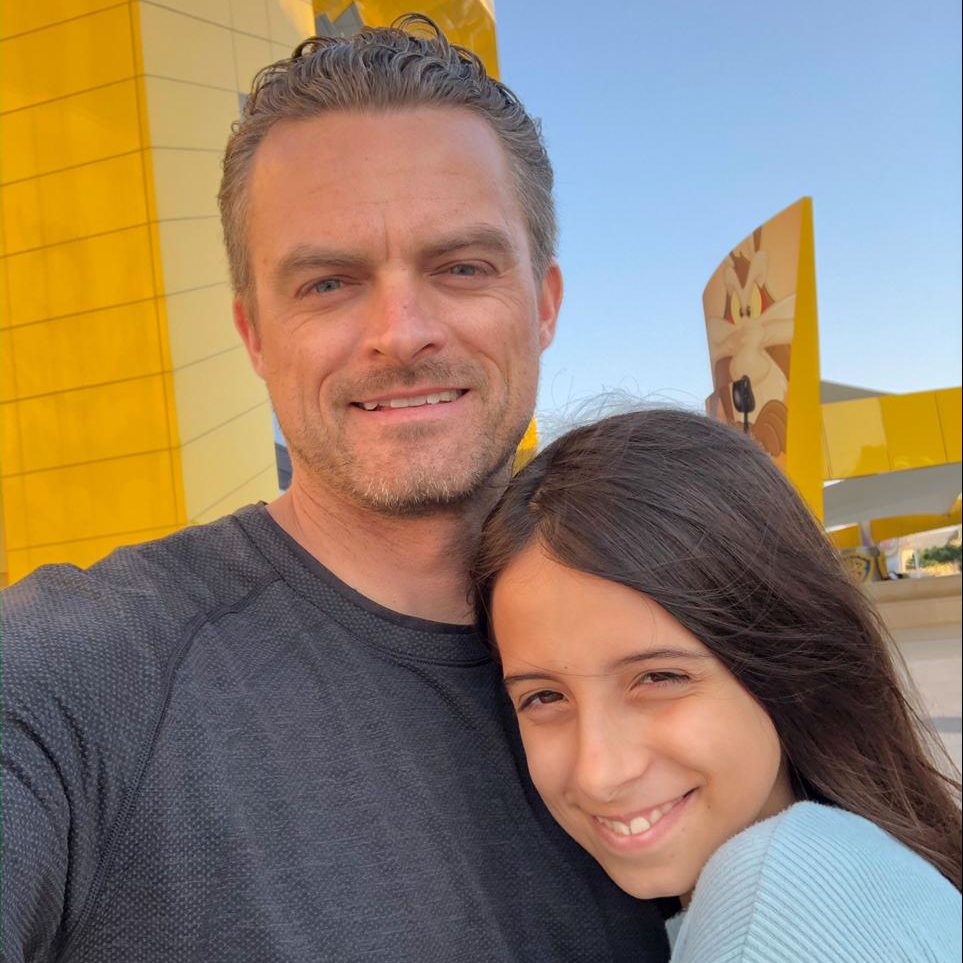 I have thoroughly enjoyed every course and event I've attended with Kasey at Change Works. Her extensive knowledge and experience as a Reiki Master is inspiring and impressive. I am proud to say that I recently received my Reiki level 1 and 2 attunement from Kasey. Kasey is always available even after the courses with an open heart for questions and concerns for practitioners. She creates an authentic, warm and welcoming environment every course for every student.
Thank you Kasey for your sincerity and authenticity. And thank you for your dedication to sharing personal development, wellness and healing with our community.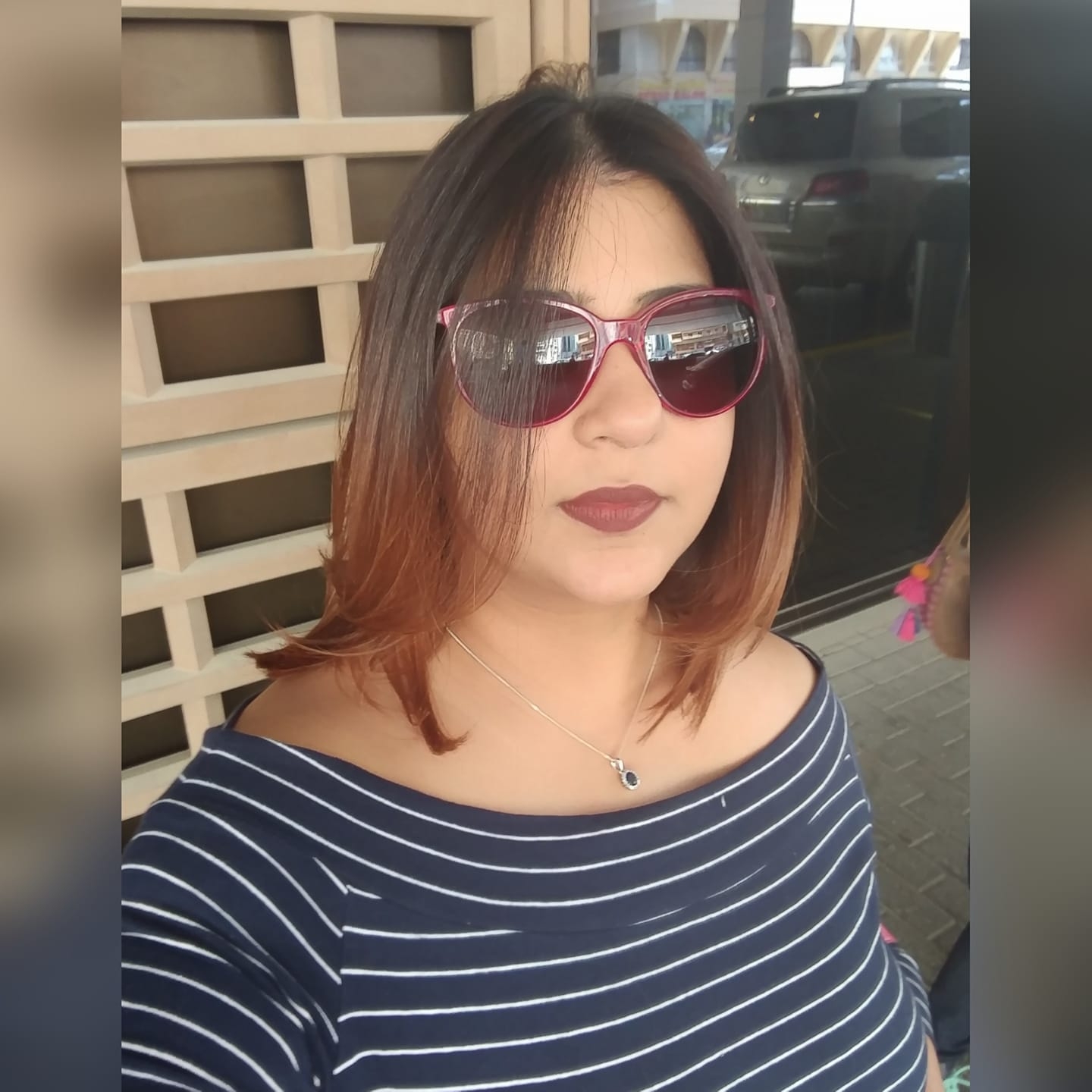 The best compliments I receive are those when people tell me how beautifully I've transformed. Kasey is way too modest to accept this has happened only because of her; however, if it weren't for her, I would still be fighting the ugly battle of depression and anxiety every single day. She is one of those very few coaches who goes above and beyond in every way possible for her students. I have had quite a roller-coaster ride during my healing and growing process but Kasey has inevitably stood by me throughout my journey. Kasey isn't just a coach and teacher but my mentor for life and my biggest inspiration. I am grateful to have her in my life and couldn't thank her enough for empowering so many people, in turn making the world a much better place. I have and will always love you Kasey